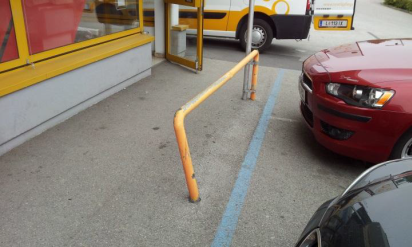 This paper presents the new finite element (FE) module for structural mechanics calculations in PC-Crash 10.0. The theory of the models and typical applications are discussed. The model validation is presented as well using a set of well-defined crash tests.
Currently most programs used in accident reconstruction cannot produce detailed information about the deformation of vehicles and other parts well. Thus predictions about deformation energy in relation to deformations can be given only very limited.
Finite Element calculations can close this gap. Using FE calculations, contact forces and deformations can be calculated at a high resolution for a known geometry and material contribution. PC-Crash 10.0 closes this gap with integrating FE calculations into the accident reconstruction program and work chain.